Bicyclists and Pedestrians

---
---
---
April 15, 2017 1.5 run — 8.5 bike — 1.5 run
Sure to please the athlete wanting to kick off their competitive season and those who may just want to try an introductory opportunity, this is the event for you. Taking place in Dover Park located on Dover's east side, the flat course for both running and biking will challenge you to sprint to the finish.
---
---
Out of state competitors need a place to stay?  Consider the Main Stay Suites hotel in Dover. As an event sponsor, they're offering a special room rate just for you.  Be sure to mention special offer code: DOVER DUATHLON when booking your room.
---
Need new gear to get this season off to a good start!  Dick's Sporting Goods has made these special offers just for you!

---
2017 Dover Duathlon Sponsors
---
---
Current Plans
---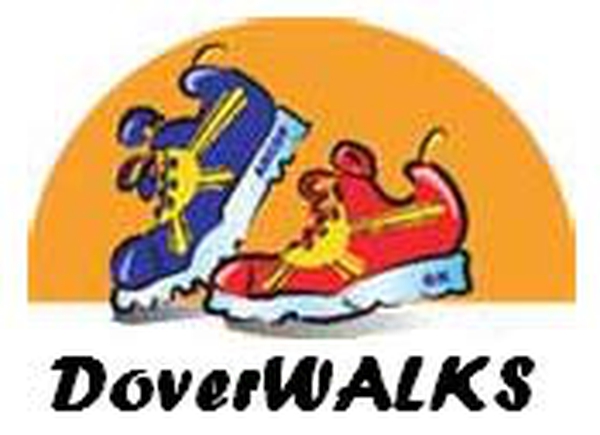 Promoting healthy lifestyles to our residents, including mature adults, mom's with strollers, and walkers of all ages.  Our goal is to promote walking to increase your physical activity, remove barriers of weather & cost, promote walking as a family activity, and build community pride. This FREE* program for City residents & Seniors is a great way to get healthy, join friends for a walk, or make new ones along the way. Typical hours are Monday - Friday from 7 am until Noon.   *Free to City of Dover Residents and those 60 and older
---
---
Bicycle Pedestrian Subcommittee of Dover
The City of Dover's Bicycle Pedestrian Subcommittee was created from the Safety Advisory and Transportation Committee.  They have been tasked with identifying gaps in the bicycle and pedestrian network in Dover and identifying areas where the city can work together with local partners to improve the atmosphere for bicyclist and pedestrians. Typically, public meetings are held the first Tuesday of the month at 5:00 pm and held in Dover City Hall.
---
Check back with us for frequent updates!
For more information on the Bicycle Pedestrain Subcommitee, please contact Carolyn Courtney of the City of Dover Parks & Recreation Department via email at: CCourtney[at sign]Dover.De.Us or call her directly at (302) 736-7050.