What do I read Next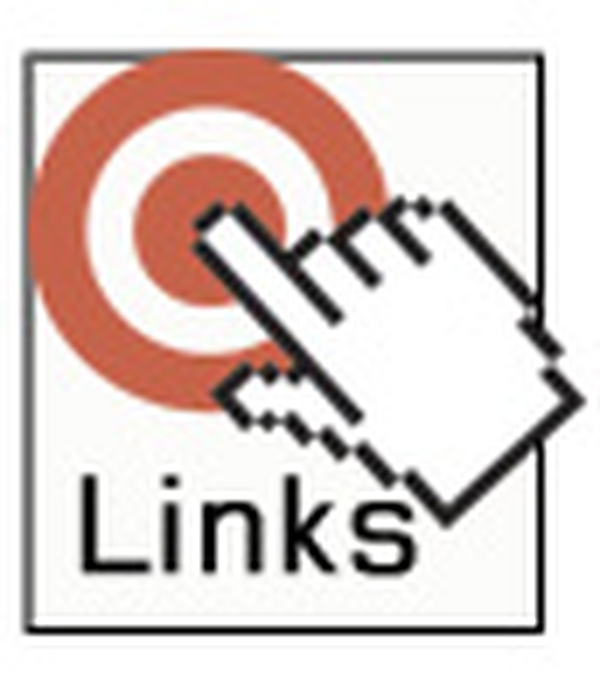 What do I read next?
Resources in ALL genres to assist you in selecting your next read.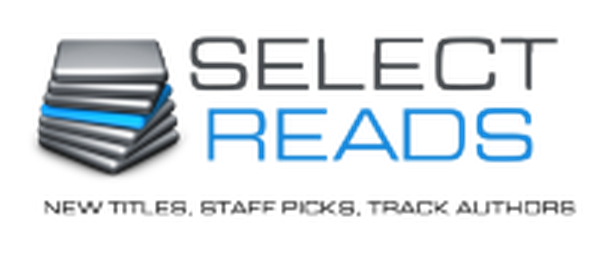 Looking for a good book to read?
Subscribe to our monthly newsletters and discover lots of good reading.

Be the first to see the latest additions to the catalog!