Basketball Leagues
Youth

Summer Basketball League
For Boys & Girls
League Coordinator: Steve Pickering
Individual registration only.  This co-ed recreational league will provide an enviroment which emphasizes participation, skill development and the proper attitude towards competition.
The league has a registration maximum and usually fills up quickly.   We do not cut players , all registered players are placed on a team and all games have mandatory playing time requirements .  All practice sessions and games will be held at the John W. Pitts Recreation Center.  Team rosters and schedules will be posted on this site once team assignemnts have been made.
More information on the summer league is coming soon, please check back!
---
Girl's High School Summer Basketball League
School teams only.  All participants must be enrolled for the 2017-18 school year at the school they are participating for.  League is limited to the first eight (8) registered teams.  Season will consist of 6 games plus playoffs.
Days:  Mondays
Dates:  June 12-July 31
(no games 7/3)
Time:  Starting at 6:30 pm
Location:  Pitts Center
Team Entry Fee:  $450
---
Women's Summer Basketball League
Team registration only.  All participants must be out of high school eligibility.  Maximum of 10 players per team.  Season will consist of 6 games plus playoffs.  Entry fee due by June 1.
Days:  Sundays
Dates:  June 11-July 30
(no games 7/2)
Time:  Starting at 2:00 pm
Location:  Pitts Center
Team Entry Fee:  $600
---
Click here for Youth Basketball League Rules
Parents: Our rules are different to enforce learning so please become familiar with our league rules.
---
Interested in volunteering as a coach?  Please call Steve Pickering at 736-7050
SMART WHISTLES PROGRAM
All Volunteer Youth Coaches Must Undergo a Background Check
As part of our assurance to quality programming and to keep our children safe, we require all volunteers to undergo a background check. Protecting our children is paramount to us and we know you as well. The forms below are the first two steps in becoming a volunteer in our programs.  All information is confidential.
Automatic Disqualifiers For Youth Sports Volunteers
Volunteer Background Check Form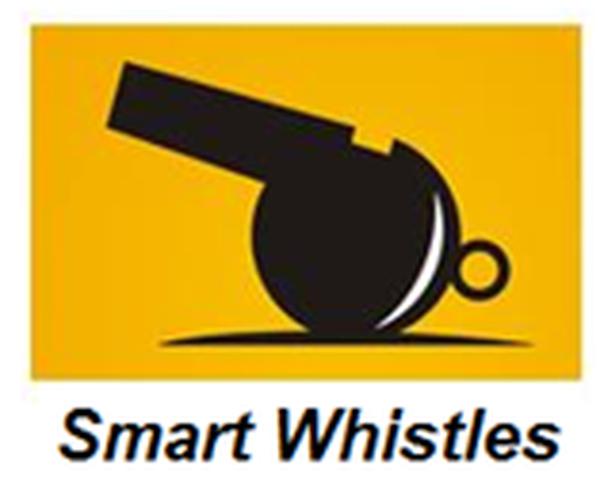 ---
PLEASE NOTE OUR BAG POLICY:
Bags are not permitted to be carried into the gym, this includes all activities, classes and leagues.  Bags must be placed in a locker (bring a lock) or left in your vehicle.  Bags may not be left on the lobby or restroom floors at any time.  Bags are defined at the discretion of facility staff and include backpacks, gym bags, large purses, grocery bags and coolers.