Bicyclists and Pedestrians
Thank you for participating in the Bicycle and Pedestrian Plan Update! Results will be available soon!
---
Safe Cycling is an important now more then ever with more people walking and bicycling to get to their destinations.
Click here for links to the League of American Bicyclists information on safety tips http://bikeleague.org/smartcyclingresources http://bikeleague.org/ridesmartvideos
---
Mark your calendars for these events:
City of Dover's Bike To Work day social - September 22, 7:30 am - 8:30 am - Dover Public Library
May is National Bike Month
---
---
Current Plans
We are working the Dover Kent County MPO to merge and update these plans! Stayed tuned for updates!
---
---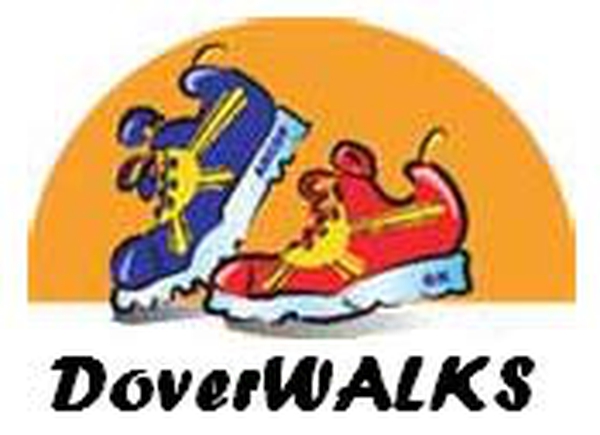 Promoting healthy lifestyles to our residents, including mature adults, mom's with strollers, and walkers of all ages. Our goal is to promote walking to increase your physical activity, remove barriers of weather & cost, promote walking as a family activity, and build community pride. This FREE* program for City residents & Seniors is a great way to get healthy, join friends for a walk, or make new ones along the way. Typical hours are Monday - Friday from 7 am until Noon. *Free to City of Dover Residents and those 60 and older
Check back with us for frequent updates!
Please contact Carolyn Courtney of the City of Dover Parks & Recreation Department via email at: CCourtney[at sign]Dover.De.Us or call her directly at (302) 736-7050.