Bicyclists and Pedestrians
Safe Cycling is an important now more then ever with more people walking and bicycling to get to their destinations.
Click here for links to the League of American Bicyclists information on safety tips
http://bikeleague.org/smartcyclingresources
http://bikeleague.org/ridesmartvideos
---
---
May 2019 - Join the City in recognizing National Bike Month

-
Bike to Work Day and Ride of Silence Event Pics
---
---
SAVE THE DATE: Saturday, August 31st for guided walks, kayaking/canoeing and a day of free family fun at Silver Lake Park!
---
---
---
Look for the Dover Duathlon to return in April of 2020!
---
---
Current Plans
---
Bicycle Pedestrian Subcommittee of Dover
The City of Dover's Bicycle Pedestrian Subcommittee was created from the Safety Advisory and Transportation Committee. They have been tasked with identifying gaps in the bicycle and pedestrian network in Dover and identifying areas where the city can work together with local partners to improve the atmosphere for bicyclist and pedestrians. Typically, public meetings are held the first Tuesday of the month at 5:00 pm and held in Dover City Hall.
---
---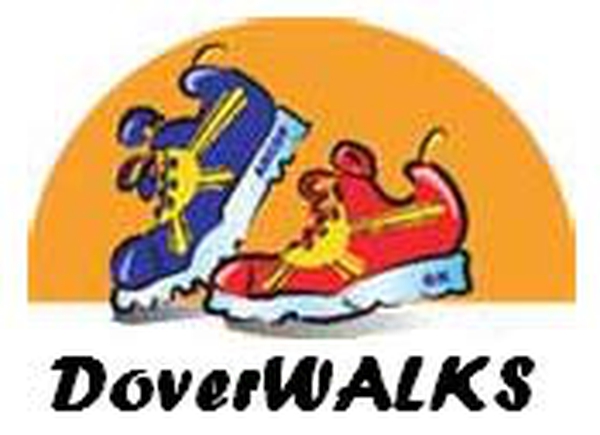 Promoting healthy lifestyles to our residents, including mature adults, mom's with strollers, and walkers of all ages. Our goal is to promote walking to increase your physical activity, remove barriers of weather & cost, promote walking as a family activity, and build community pride. This FREE* program for City residents & Seniors is a great way to get healthy, join friends for a walk, or make new ones along the way. Typical hours are Monday - Friday from 7 am until Noon. *Free to City of Dover Residents and those 60 and older
---
---
---
Check back with us for frequent updates!
For more information on the Bicycle Pedestrain Subcommitee, please contact Carolyn Courtney of the City of Dover Parks & Recreation Department via email at: CCourtney[at sign]Dover.De.Us or call her directly at (302) 736-7050.