Dover Days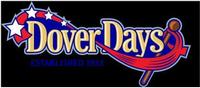 Don't miss this great weekend in Delaware with the 86th Annual Dover Days on Saturday, May 4, 2019
The 86th Annual Dover Days Festival, is one of Delaware's largest and longest-running free events, is entirely dedicated to promoting our state's heritage and culture.
Dover Days is easily the biggest parade in Kent County, with Delaware's Governor serving as Grand Marshal.
Each year's Dover Days activities showcase our and city's and state's history and heritage, as well as highlights from more contemporary times such as the parade, traditional Maypole Dancing, vintage automobile rides, games, moon bounce village, over 125 craft and food vendors, music, colonial artisans' village and historic re-enactment groups for the Revolutionary War, WW II and the Civil War.
Dover Days is a true celebration of the first state — right in the heart of the first capital! Dover Days was placed among the Top 100 USA Events by the American Bus Association.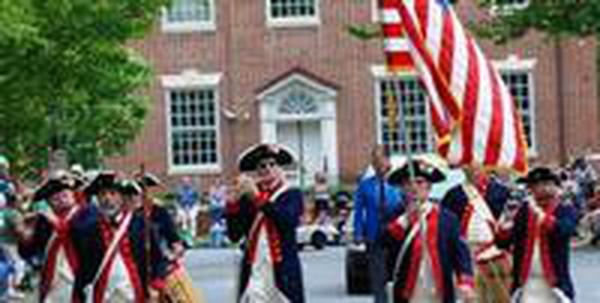 At Dover Days, there's always something fun and exciting happening!