Dover Days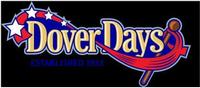 Mark Your Calendars Now for the 2017 Dover Days Festival, May 5-7!
You can claim Dover, Delaware, the Capital City of the First State, as your state capital May 5-7, 2017 during the 84th anniversary celebration of the Dover Days Festival!
The event drew nearly 50,000 people in 2015, proving to be the largest festival in Kent County!  It is a celebration of history, heritage, culture and the arts. The festival is a blend of traditions and modern attractions that brings people to Delaware from all over the Mid-Atlantic Region.  It wouldn't be unusual to don Victorian or Colonial refinery and stroll the streets while enjoying your weekend, and there's an abundance of lodging options to suit your needs from luxury to economy, full-service to suite hotels.
Dover Days is one of Delaware's longest-running events that celebrates First State history. Here are a few fun facts about Dover Days:
The event was started in 1933 as a home and garden tour.
It is a jam-packed weekend of fun for the whole family -- from the Kids Zone to the classic car show and 350 artisans, crafters and food vendors, you'll find something for everyone!
You can see 300 children in colonial attire dancing around the maypole on Dover's historic Green, named a National Monument in 2013 by Pres. Barack Obama.
Enjoy the Capital City's largest parade and pet parade (yes, it's a pet friendly event!).
Explore Revolutionary War, Civil War and World War II encampments.
Visit Woodburn, the home of the Governor.
More than 40 food purveyors will serve up everything from delicious barbecue to popcorn, peanuts and pizza.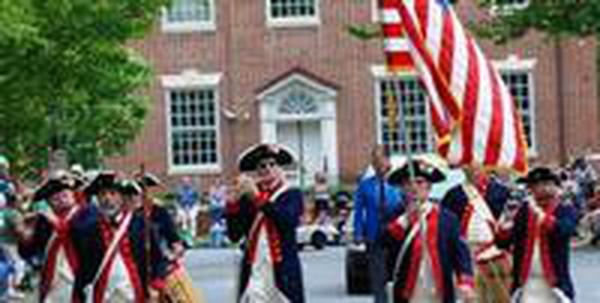 At Dover Days, there's always something fun and exciting happening!