Online Registration
NOTE: Some of our customers have reported problems with their online registration.  Should you encounter any issues, please call us directly at (302) 674-7541 or (302) 736-7050 and we will happy to assist in completing your registration over the telephone.  We are working to resolve potential issues with this service.  We apologize for any inconvenience this may cause.
Want to register online for one our great programs?   Just give us a call at 674-7541, for your personalized password and then browse our site to find the activity, class, or bus trip that best meets your needs!!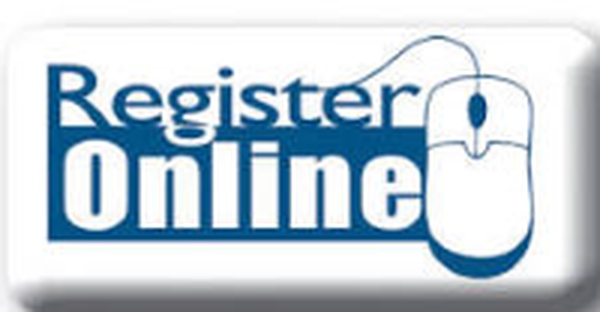 For questions, please contact Carolyn Courtney directly by email at ccourtney[at sign]dover.de.us or call 736-7050.