Online Registration
Want to register online for one our great programs?   Just give us a call at 674-7541, for your personalized password and then browse our site to find the activity, class, or bus trip that best meets your needs!!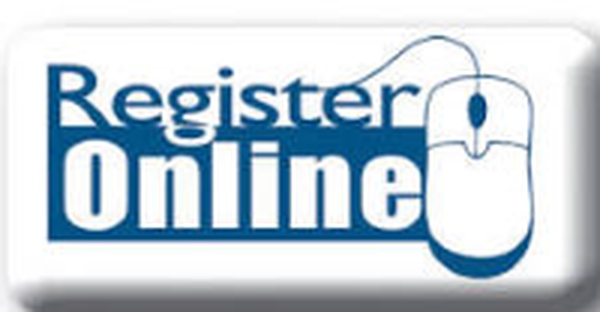 Spring / Summer 2017 Program Guide
For questions, please contact Carolyn Courtney directly by email at ccourtney[at sign]dover.de.us or call 736-7050.