What's Happening
---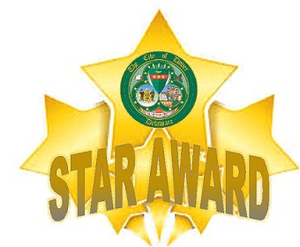 Nominees for May 2018
Courtney Kenton, Planning/Inspections

Steven Kolodjeski, Police Department

Corinne Mosher, Human Resources

Logan Spicer, Police Department
STAR Award nominees where invited to a luncheon to celebrate on Wednesday, June 13, 2018. Click on the linked file to read a summary of each employee's nomination.
Summary of STAR Nominations - May 2018.pdf
Special congratulations to Courtney Kenton for winning the $50 Amazon Gift Card.
"Look at the stars, Look how they shine!!"
---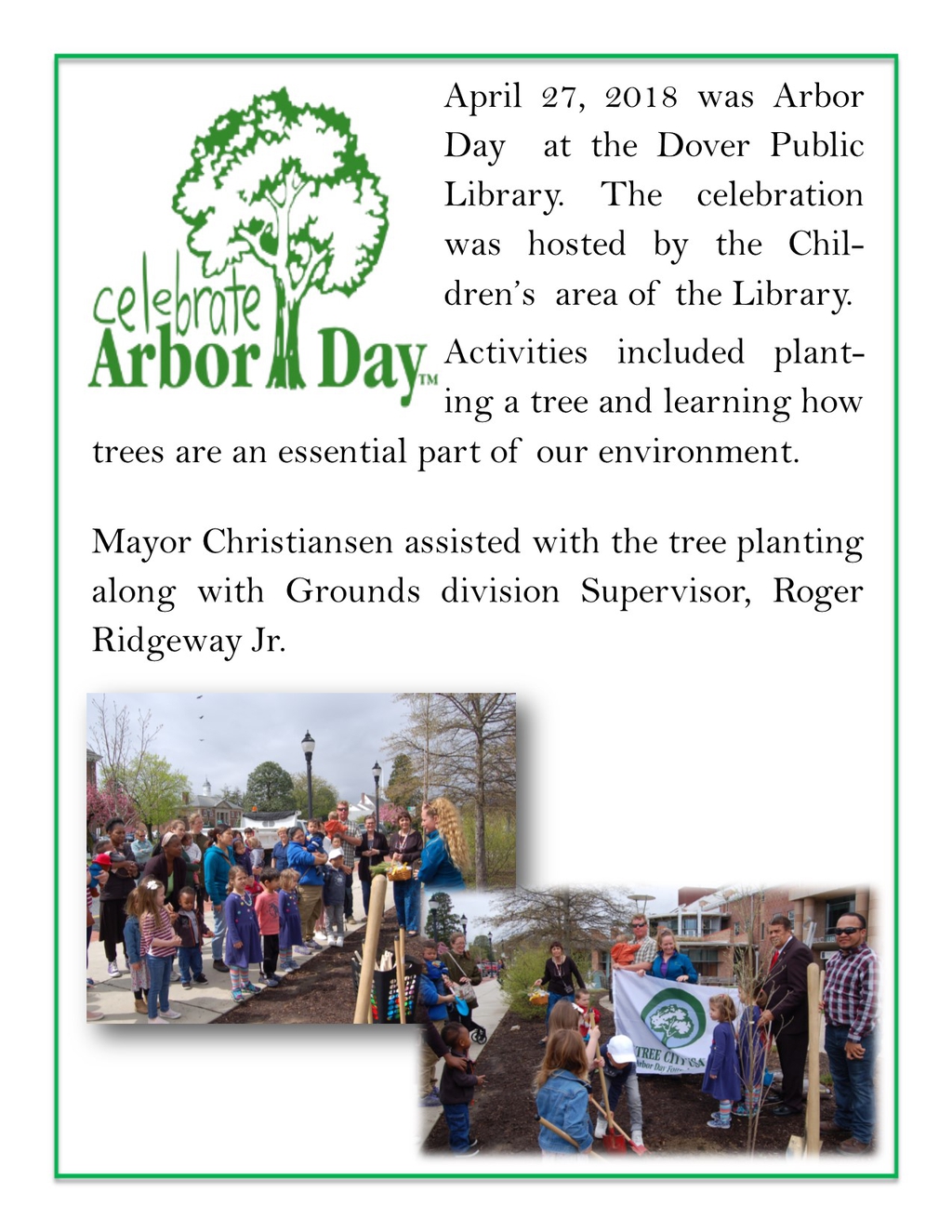 ---
Next Drug Takeback Event is Saturday April 28 from 10am – 2pm with 25 collection sites located throughout Delaware. This event gives the public an opportunity to safely dispose of expired, unused and unwanted medications.
Attached is a PDF with an informational flyer and a list of all collection sites locations in Delaware for this event.
Drug Take Back Day COLLECTION_SITES April 28 2018 copy.pdf
Anyone can simply bring medications for disposal to any of the 25 collection sites. The service is free and anonymous — no questions asked. All efforts will be made to protect the identity of individuals disposing of medications. No questions or requests for identification will be made by law enforcement personnel present. Keep the medicines in their original container and scratch off or use a permanent marker to cover the personal information.
Prescription and over-the-counter pills, liquids, and cream medications will all be accepted - even pet medication. No syringes, injectable medications or inhalers will be accepted.
This Drug Take Back Day event addresses a vital public health and safety issue . Americans are now advised that their past methods for disposing of unused medicines—flushing them down the toilet or throwing them in the trash—pose potential health and safety hazards. Though not at dangerous levels yet, traces of several drugs have been found in private and public water systems throughout Delaware. In addition, medicines that languish in home cabinets are highly susceptible to misuse and abuse. Rates of prescription drug abuse in the U.S. are alarmingly high, as are the number of accidental poisonings and overdoses due to these drugs. Studies show that a majority of abused prescription drugs are obtained from family and friends—and that includes the home medicine cabinet.
So, please consider dropping off unused drugs at a National Drug Take Back Day collection site near you on Saturday, April 28th between 10:00 am and 2:00 pm at any of the 25 collections sites statewide.
---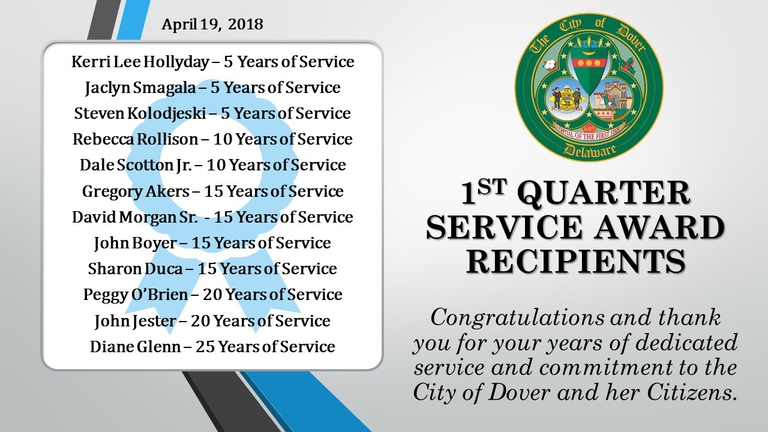 ---
GET TO KNOW YOU
On March 16, 2018 new employees hired between December 2017 and January 2018 had a "Get To Know You" meeting with the City Manager. This is an excellent way for not only the City Manager to get to know new employees but also for those new employees to meet others they may not normally have contact with during the course of their daily duties. The following departments had new staff hired during this time period:
Finance - Payroll Specialist

Customer Service - Customer Service Rep and Collections Rep

Public Works - 2 Utility Maintenance Mechanics and a Motor Equipment Operator II

Library - Library Page

Planning and Inspections - Office Assistant II and Code Enforcement Inspector I
---
How can you get the latest job postings as soon as they are posted? Interested to know what goes on at Dover City Hall? Stay up to date and follow the City of Dover Human Resources Department on Twitter.
---
The Public Works Department will be conducting three (3) separate operational activities this spring. Please click on the highlighted link to learn more about Water Distribution System Flushing, Spring Clean-Up and the Leaf Compost & Wood Chip Giveaway. DPW Spring Events 2018.pdf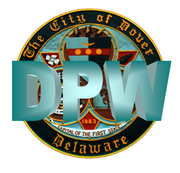 ---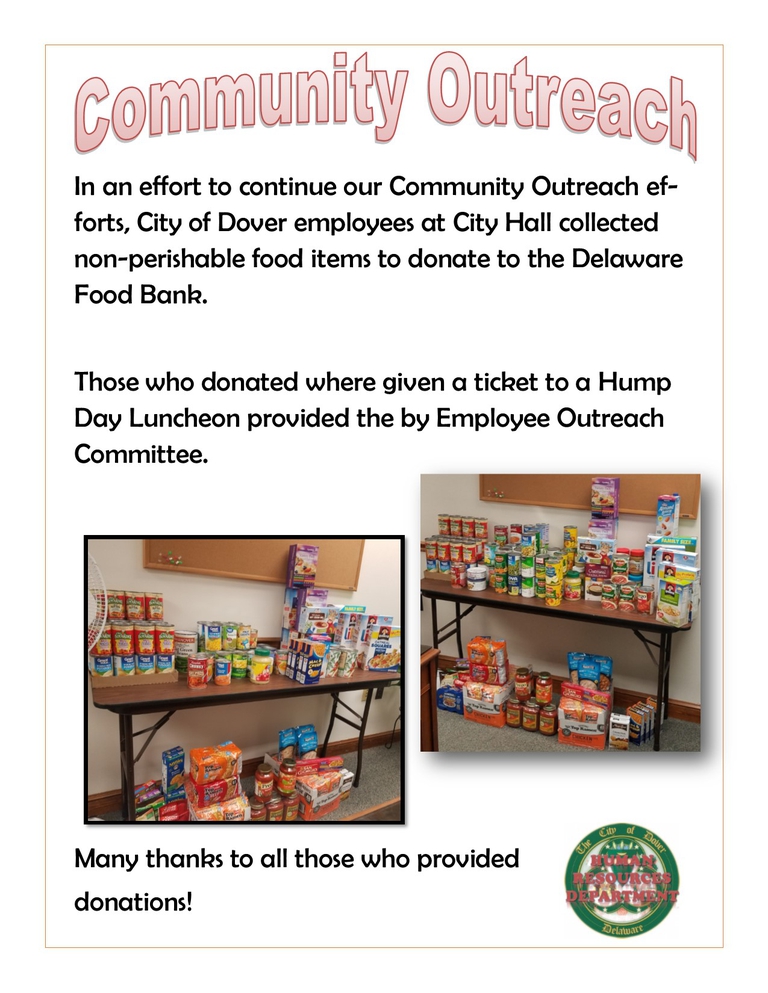 ---
February 23, 2018 - The Public Works Employee Fund, Chili Cook Off awarded 1st Place to Mayor Robin Chrisitiansen!!!
2nd Place - Linda Sherman; 3rd Place - Steve Moxley; Employee's Choice - Roger Ridgeway, Jr.
---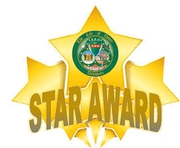 January 2018 STAR AWARD - Congratulations to the nominee's for January 2018 Star Award. Click on the link following link for a summary of the nominee's.
Summary of STAR Nomination January 2018.pdf
Specal congratulaions to Eddie Diaz from the Planning Office for winning the $50 Amazon Gift Card.
---
Pension Board Election - Any active or retired member of the City's General Employee Pension Plan (excluding spouses) may submit their name to the City Clerk's office by 12 Noon on Friday, March 16, 2018. For more information on the requirements to serve as a member of the General Employee Pension Plan Board and where locked ballot boxes will be located please click on the following link: https://evogov.s3.amazonaws.com/media/27/media/47646.pdf