Field Hockey Leagues
Weather Line: (302) 736-7155
We offer two seasons of field hockey league play. Our summer league begins play in June and runs through August with games being played at the Schutte Park complex, the new Dover High School Stadium and the "Old" Dover High School Stadium.

Summer Leagues include: Women's Adult League, High School League, Middle School League and Adult Co-Ed League.

In the winter we offer our indoor league play at the John W. Pitts Recreation Center. Competition begins in December and runs into March when we crown our champions. The Pitts Center features two courts for continuous play.

Winter Leagues include: Women's Adult League, Co-Ed Adult League, High School League, and Middle School League.
---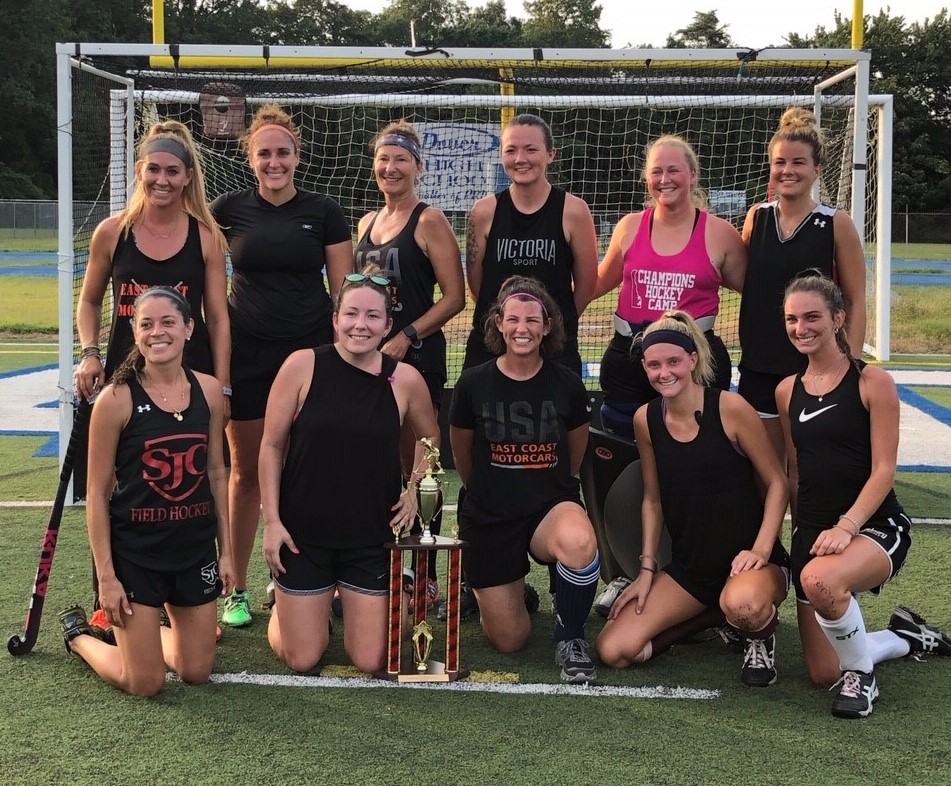 ---
2019-20 Indoor Field Hockey League Schedules
2019-20 Middle School Field Hockey Schedule
---
---
All leagues are team registration only.
Please direct all league questions to Steve Pickering at (302)736-7095
---
---
Team Entry Fee:
$150 (due by Jan. 12)
Game Location:
Pitts Center Gym
Rules:
International Hockey Federation rules with some local modifications will govern play.
Waivers:
Teams must submit completed waivers by parent/legal guardian for each player on the roster prior to first game.
Eligibility:
In order to participate in the Elementary School Field Hockey League, one must be in grades 3-5 in the 2019-20 school year.
Back Ground Checks
:
All Elementary League team coaches are required to submit paperwork for a background check no later than November 22. Forms are available on our website, listed above, under the "Smart Whistles Program".
---
SMART WHISTLES PROGRAM
All Volunteer Youth Coaches Must Undergo a Background Check
As part of our assurance to quality programming and to keep our children safe, we require all volunteers to undergo a background check. Protecting our children is paramount to us and we know you as well. The forms below are the first two steps in becoming a volunteer in our programs. All information is confidential.
Automatic Disqualifiers For Youth Sports Volunteers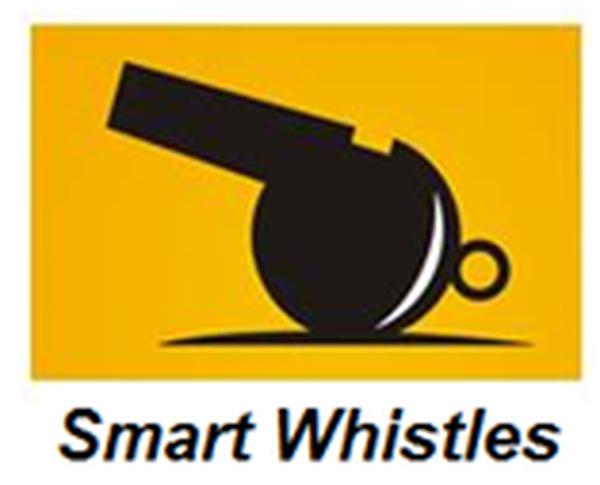 Volunteer Background Check Form
---
League By-Laws: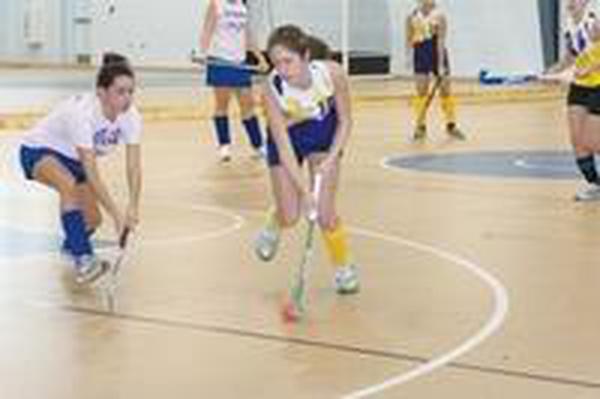 2019-20 Indoor Field Hockey By-Laws
2018 Adult Co-Ed Summer By-Laws
2018 High School / Middle School Summer By-Laws
---
Forms:
Waiver Form For Participants Under 18
---
Links to Rule Books:
FIH Indoor Leagues: Link to download FIH Rulebook
FIH Adult League (outdoor): Link to download FIH Rulebook
NFHS rule books are available for sale as e-books on Amazon and iTunes

Weather Cancellation Information Line:
Call 736-7155 when weather conditions have you wondering if games have been postponed.