Dover's Downtown Development District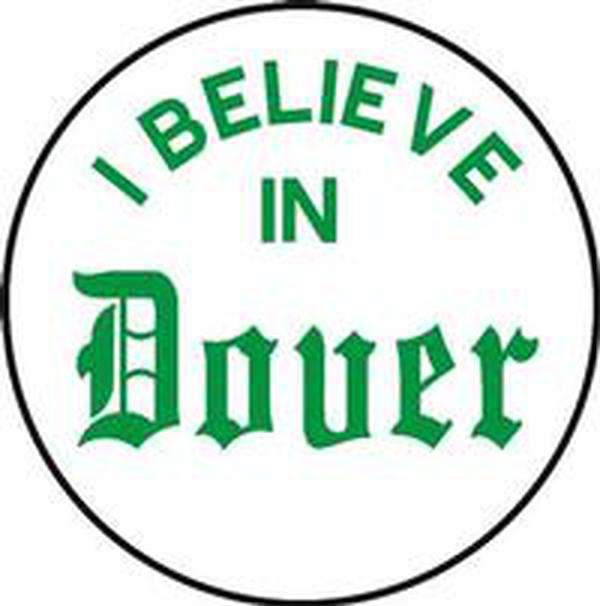 On January 11, 2015, Governor Markell announced Dover's designation as one of three Downtown Development Districts. Property owners in the designated Downtown Development District will be eligible for a variety of incentives from the State, Kent County, the City of Dover, and the Downtown Dover Partnership. The most valuable of these incentives is a rebate of 20% of the construction costs from the State of Delaware for qualifying construction projects over $25,000. The County will match a portion of the State's rebate, and the City will offer a variety of incentives relating to permit fees, impact fees, property taxes, transfer taxes, and business license fees. The Downtown Dover Partnership will provide assistance with architectural fees. More details about these incentives will be forthcoming. Check back soon!
Public Information Sessions to Learn about Dover's Downtown Development District Program
City of Dover Downtown Development District Incentives and Information
Architectural and Facade Grants 2-8-17
Downtown Development District Program Overview 3-31-2016
Historic Property Tax Credits 3-31-2016
Homeownership Incentives 3-31-2016
City of Dover Downtown Development Resources
Dover's Downtown Development District Interactive Map
Overview of Downtown Development Incentives (PDF Document)
City of Dover and Downtown Dover Partnership Incentive Applications
City of Dover Downtown Incentive Application
Downtown Dover Partnership Incentive Application
City of Dover Historic Property Tax Credit Application
Links to State Agency Downtown Development Resources
Delaware State Housing Authority Releases DDD Grant Information
Office of State Planning Coordination Downtown Development District Page
Delaware's Historic Preservation Tax Credit Program
Other Downtown Development District Information
Downtown Development District Application
Governor Markell's Designation Announcement
For more information, contact the Planning Office at(302) 736-7196
, jswierczek@dover.de.us, or dhugg@dover.de.us.
This page will continue to be under construction as we develop materials related to the Downtown Development District program and the City's incentives related to this program. We will also provide links to other incentives provided by the State of Delaware and Kent County. Please check back, as new information will be added when it becomes available.