Type of Government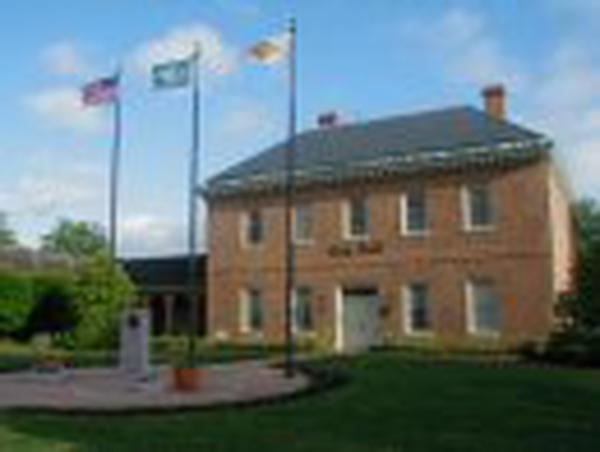 A picture of City Hall
The City of Dover, Delaware, has operated under a modified Council-City Manager form of government since 1929. Under this system, the Mayor and Members of City Council, nominated and elected by district by non-partisan vote, are policy makers. Council appoints the City Manager, Tax Assessor, City Clerk, City Treasurer, City Solicitor, Fire Marshal, Building Inspector, and City Planner, who all report directly to Council. The Mayor appoints the Chief of Police.
Dover's governing body is composed of a Mayor and nine Council Members, with one Council Member elected by Council to serve as Council President. Two members of City Council are elected from each of the four Council districts; the ninth member of Council and the Mayor are elected at large. The Mayor and Council members serve four-year staggered terms.
Various standing committees of the Council consider municipal issues and recommend actions to the full Council. These committees are comprised of Council Members and citizen members but must be chaired by a Council Member. The City's current standing committees are the Legislative, Finance, and Administration Committee; Parks, Recreation, and Community Enhancement Committee; Safety Advisory and Transportation Committee; and Utility Committee.
City Council meetings are held in City Hall on the second and fourth Mondays of each month and are open to the public. Items for Council or committee agendas must be sent to the City Clerk's Office. A fifteen minute Open Forum is held prior to each Council Meeting to facilitate citizen input on matters not scheduled for a public hearing during the course of the meeting.
Notices of meetings and agendas are on display in the bulletin board in City Hall and are posted on the City's website under the Meetings tab on the home page. (Select Current Meetings on the dropdown menu and click on the "All Municipal Meetings" heading, or click here , to access recent meeting information.)
Copies of all agendas can also be obtained from the City Clerk's Office. Regular Council meetings are typically aired live on Comcast Channel 14 and the meetings are subsequently re-broadcast several times throughout the week on Verizon TV Channel 20. The recorded meetings are also available on the City's website under the Meetings tab on the home page. (Select Current Meetings on the dropdown menu and click on the "All Municipal Meetings" heading, or click here .)
The City Clerk's Office provides administrative support to City Council. For information on Council-related issues or meeting