Locating to Dover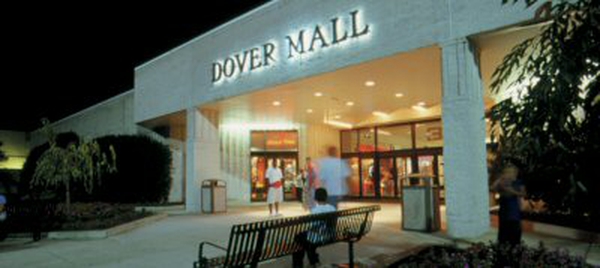 Dover offers an ideal location along with a quality of life second to none. Conveniently located halfway between Washington and New York, Dover is within a few hours of one third of our nation's population, yet without the hassles and problems of large cities. Living in Dover, you will experience a vibrant downtown, a very attractive historical district and well established neighborhoods as well as brand new subdivisions.
You will feel connected to your community, be able to enjoy its natural beauty as well as attend arts & entertainment activities. The Schwartz Center for the Arts and Dover Downs brings in national acts on a regular basis. Dover was chosen as one of the 10 Best Small Cities by Employment Review Magazine based on employment rates, cost of living and overall quality of life.
Here are a few links for more information about the City of Dover.
Central Delaware Chamber of Commerce
Central Delaware Economic Development