Customer Services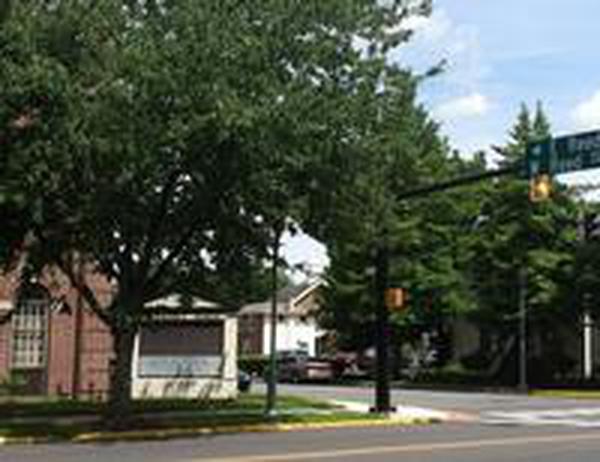 Mailing Address :
City of Dover- Customer Services
P.O. Box 475
Dover, DE 19903-0475
E-mail: ebilling@dover.de.us
Physical Address:
5 E Reed St, Dover DE 19901
Office Hours:
Monday - Friday (8:30AM - 5:00PM)
Tele# (302) 736-7035 /    Fax# (302) 736-7193
* Holidays closing see calendar for details
Directions: The Customer Services Office is located in Weyandt Hall , on the corner of S. State St. and Reed St
Customer Service Director : Patricia Marney
Office Phone 302-736-7058


IF YOU ARE EXPERIENCING PROBLEMS WITH POWER OUTAGES, DOWNED POLES OR LINES, OR STREET LIGHTS OUT PLEASE CALL 736-7086.
---

For billing inquires or Customer Service issues, please contact our Customer Services department at 302-736-7035 .
The Customer Services department has responsibility for supervising and coordinating the administration of major financial services, receivables, and customer service. It is responsible for the following tasks: Prepares over 23,000 monthly utility bills, miscellaneous and special assessment bills.
View links to payments, collection, rates, metering, and other resources:
---
*** ATTENTION *** - ALL DELINQUENT BALANCES MUST BE PAID IN FULL TO PREVENT DISCONNECTION OF UTILITY SERVICE.
---
---
---
---
---
DISCLAIMER: The information is prepared for you as a general guide to our utility policy. Please understand that it does not cover all circumstances and that it might not include specific details on a subject which interests you. If you have questions that are not covered here or want information on any subject, please give us a call. We are here to serve you!