Customer Services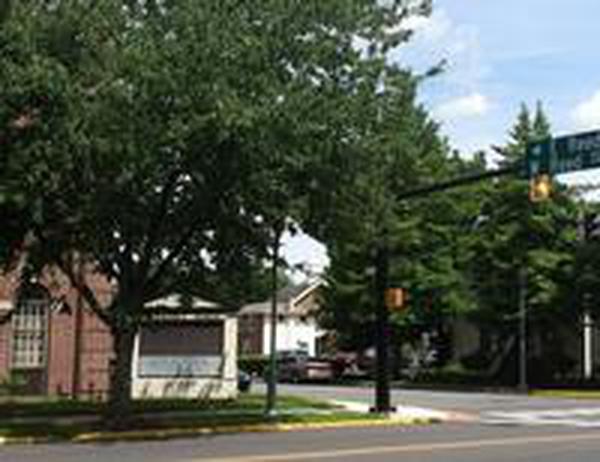 Mailing Address :
City of Dover- Customer Services
P.O. Box 475
Dover, DE 19903-0475
E-mail: Customer Services Department
5 E Reed St, Dover DE 19901
Office Hours:
Monday - Friday (8:30AM - 5:00PM)
Tele# (302) 736-7035 /    Fax# (302) 736-7193
* Holidays closing see calendar for details
Directions: The Customer Services Office is located in Weyandt Hall , on the corner of S. State St. and Reed St
Customer Service Director : Patricia Marney
Office Phone 302-736-7058


IF YOU ARE EXPERIENCING PROBLEMS WITH POWER OUTAGES, DOWNED POLES OR LINES, OR STREET LIGHTS OUT PLEASE CALL 736-7086.
---

For billing inquires or Customer Service issues, please contact our Customer Services department at 302-736-7035 .
The Customer Services department has responsibility for supervising and coordinating the administration of major financial services, receivables, and customer service. It is responsible for the following tasks: Prepares over 23,000 monthly utility bills, miscellaneous and special assessment bills.
Attention City of Dover customers:
https://doverpolice.org/phone-scam-information/
Utility Scam:
The utility scam has also become popular as callers pose as members of the electric/water/gas department, or other utility.  The caller may tell you that your utilities services will be cut off without quick payment.  Often times, these callers will have the victim purchase a "green dot" or pre-paid credit/debit card to pay over the phone.  If you are unsure of the validity of the call, hang up and dial your utility company yourself and request the status of your account.  These callers may also suggest they are trying to save you money on your services and ask questions about how you pay your bill, the card you use, and other personal information.  DO NOT PROVIDE THEM WITH THIS INFORMATION.
Effective January 1, 2016
Service

Fee

Return Fee

$40.00

Utility Bill Reprints

$1.00 per page

Utility Afterhours Service Fee

$100.00

Credit Report Fee

$20.00

**ATTENTION:  To Avoid Disconnection**

Disconnection of service may occur if total amount due is not received by 5pm on XX/XX/2016 . (This date is the date shown on your bill.) If the account is scheduled for disconnection, a minimum of a $50 service fee must be paid along with the total amount due. An additional deposit may also be required.
View links to payments, collection, rates, metering, and other resources:
---
*** ATTENTION *** - ALL DELINQUENT BALANCES MUST BE PAID IN FULL TO PREVENT DISCONNECTION OF UTILITY SERVICE.
---
---
---
---
---
DISCLAIMER: The information is prepared for you as a general guide to our utility policy. Please understand that it does not cover all circumstances and that it might not include specific details on a subject which interests you. If you have questions that are not covered here or want information on any subject, please give us a call. We are here to serve you!