Planning and Inspections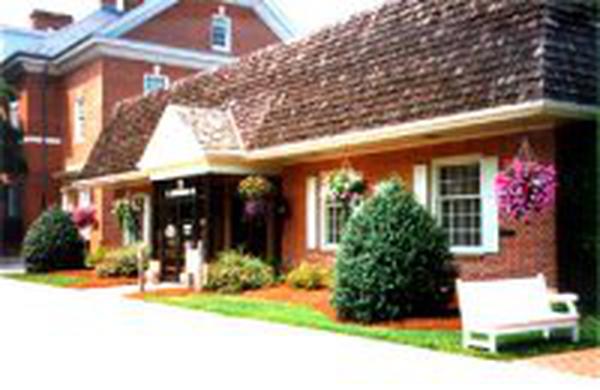 The Department of Planning & Inspection is located in City Hall, 15 Loockerman Plaza
Office Hours:
Monday - Friday (8:30AM - 5:00PM)
Director: Dave Hugg

Inspections Department: Call for Permit/Business License Questions
(302) 736-7010
Planning Office: Call for Zoning Questions
(302) 736-7196
Office Fax:
(302) 736-4217


Email:
permitsandlicenses@dover.de.us
Physical Address:
City Hall
15 Loockerman Plaza
Dover, DE 19901
Mailing Address:
City Hall
PO Box 475
Dover, DE 19903
The webpage for the 2019 Comprehensive Plan is now live!
Thank you to everyone who participated in the survey! Stay tuned to the 2019 Comprehensive Plan page for next steps in the planning process.
More Important Links:
Dover Parcel and Zoning Map Viewer
Dover's Downtown Development District
Planning
In general, this division of the Department of Planning and Inspections is committed to equitable land development regulation through implementation of the adopted land use standards and plans of the City of Dover. Specifically, the planning staff administers the Zoning and Land Subdivision Regulations and directs the implementation of the goals and objectives of the Comprehensive Plan and other plans adopted by the City.
The department is responsible for the following tasks:
Serves as staff to the Planning Commission and Board of Adjustment, Historic District Commission, and processes all development proposals which require Planning Commission, Historic District Commission, City Council, or Board of Adjustment.
Prepares detailed site and recommendation reports for submission to the City Council, Planning Commission, Historic District Commission, and Board of Adjustment.
Provides planning information to the public, other departments, and various state and federal agencies.
Serves in a planning research and advisory capacity to the Planning Commission and City Council with respect to requests for rezoning, annexation, code amendments, special projects, and comprehensive of a planning nature.
Public Inspections
This division of the Department of Planning and Inspections enforces all the codes and ordinances that pertain to licensing, permits, and public inspections of private property for compliance with codes related to the health, safety, and welfare of the citizens. This division includes the Office of the Fire Marshal who ensures code compliance with the Fire Prevention Codes of the State of Delaware and the City of Dover. Public Inspections also provides for the overall management and administration of the Fire Marshal's Office, Planning Division, and Community Development Division. It is responsible for the following tasks:
Enforces Building Regulation Ordinances which include the ICC (International Code Council) Building, Plumbing and Mechanical Codes which require plan review and on site inspections.
Enforces all other ordinances in relation to the Municipal Code including but not limited to the housing code, property maintenance, license ordinances, grass cutting ordinance, and abandon automobile code.
Inspects and enforces the requirements of the zoning code in cooperation with the Planning Division.
Issues permits and licenses for business, multiple occupancy dwellings, public assembly structures, new construction, signs, fences, demolition, and mobile homes.
Inspects multiple occupancy, public buildings, public gathering places, day care facilities and business establishments.
The Fire Marshal's Office performs plan review and construction inspections for sprinkler systems, fire alarm systems, fire exits, and emergency lighting.
Fire Marshal's Office investigates the origin of fires and follows through court proceedings of any violations pertaining to Fire Codes or other codes of the City of Dover. Assists Dover Police Department on criminal investigations or any cases which are fire related or code related under their jurisdiction.