Electric Department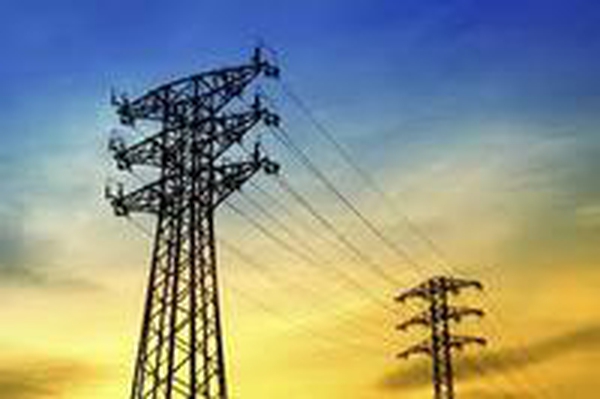 Please contact the Customer Service Department
5 East Reed Street,  (302) 736-7035
Monday - Friday 8:30 am to 5:00 pm
For Utility applications, connects & disconnects, utility billing inquires, payments or general inquiries.
Click here  for more information.
Electric Construction
Office Hours:
Monday - Friday (7:00 a.m - 4:00 p.m.)

Office Phone:
Electrical Engineering & Administration: (302) 736-7070
Utility Emergencies  24 Hours 7 Days a week:
System Operations: (302)736-7086
 or (302)736-7060


Office Fax:
(302) 736-7081


Director:
Harry A. Maloney, III.
Mailing Address:
860 Buttner Place
Dover, DE 19904
The City of Dover Electric Department is responsible for the reliability of our electric and the engineering, construction and maintenance of the electric infrastructure.
The City of Dover is a member of the Delaware Municipal Electric Corporation, Inc. (DEMEC). DEMEC is a public corporation constituted as a Joint Action Agency and a wholesale electric utility. DEMEC represents nine municipal electric distribution utilities located in the state of Delaware. The members of DEMEC comprise all the major towns in Delaware except Wilmington. Other DEMEC members are: Clayton, Middletown, Milford, Newark, New Castle, Seaford, and Smyrna.
The ultimate mission of DEMEC is to advance the principles of public power community ownership and provide competitive, reliable energy supply and services to our member's stakeholders and customers.
For more information on DEMEC, please visit their website at  http://www.demecinc.net/
Documents: