15 Loockerman Plaza
Dover,
DE
19901
Office Hours:
Monday - Friday (8:30AM - 5:00PM)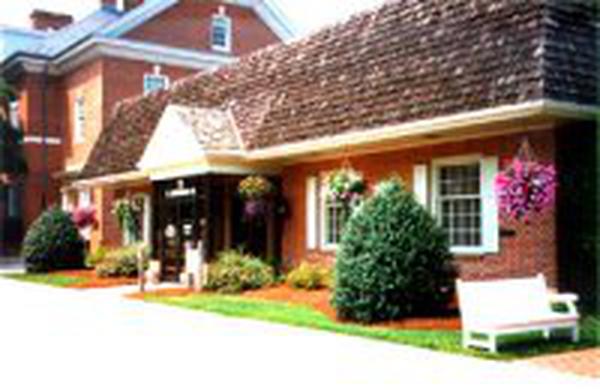 Office Phone:
(302) 736-7008

Office Fax:
(302) 736-5068
Office e-mail:
cityclerk@dover.de.us
Director:
Traci A. McDowell, MMC
Mailing Address:
City Hall - 15 Loockerman Plaza
Dover, DE 19901
The City Clerk's Office is a link between the Community, City Council, and City staff. We are committed to maximizing access to municipal government in a timely and professional manner and accurately recording and preserving the history of the City of Dover. The City Clerk's Office staff values the diversity of Dover's population and is dedicated to serving everyone in a courteous and professional manner that lends itself to bringing respect to the City and the citizens we serve. We strive to work in unison with City Council and Staff to increase and promote opportunities for citizens to communicate their needs, suggestions, and concerns so they may continue to enjoy a high quality of life.